Service starts @ 10:00 A.M.  Our Service lasts around 70 minutes.  Eighth Grade to Adult stay in the Sanctuary.  We offer Super-Church for younger children  during our Worship Service.  Children do not have to go to class until they feel comfortable doing so.  The classes we offer are.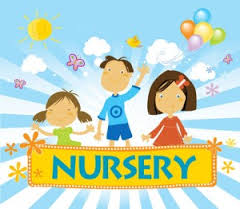 Nursery – Our Nursery Class is for ages Birth – 2 yrs. of age.  We feel it is important for parents and grandparents to be able to worship and learn on Sunday mornings.  Here children can learn how to share and play with others.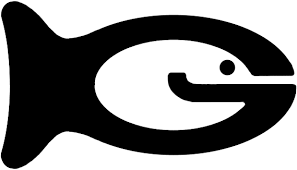 Guppies – Our Guppie Class is for ages 3 yrs. old to Kindergarten.  It is a loving atmosphere  where children start to learn basic concepts about God.  Teachers use a variety of teaching methods to help children to learn.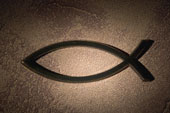 Middlers – Our Middler Class is for ages 1st Grade to the 3rd Grade.  At this age they are learning to read and start to understand more of God's Word.  They enjoy looking things up in the Bible themselves.  They are starting to wonder how God works in their lives and enjoy finding out how important a relationship with God is.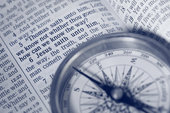 Preteens – Our Preteen Class is for ages 4th Grade to 7th Grade.  This age is very inquisitive in finding out how God's Word applies to their everyday lives.  They are forming their own World View and it is important to make sure God's Word is the base line by which all things are judged.  Teachers encourage questions and discussion.